We Buy Ricoh Printing Systems
ZAR buys and sells top-quality used Ricoh printing systems to print customers around the world. In addition, ZAR provides parts, consumables, and supplies at unbeatable prices, unsurpassed quality and amazing service.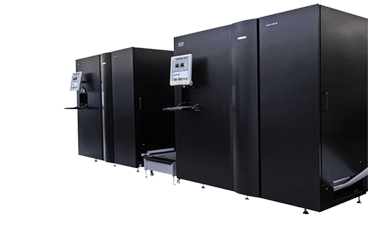 Email us the details on what you have for sale.
We buy all Ricoh Models, including:
Ricoh Pro VC60000
InfoPrint 4100
InfoPrint 5000 (5101-AD1, -AD2, -AS1) Color (AFP)
InfoPrint 5000 GP
InfoPrint 5000 MP
InfoPrint 5000 VP
Wide Format Models:
Mimaki JFX200
Mimaki JFX500
Pro LR130/LR160
Aficio SP W2470
Aficio MP W3601
Aficio MP W5100
Aficio MP W5100en
Aficio MP W7140
Aficio MP W7140en
FW770
FW780
ZAR Provides:
FREE FREIGHT – We will arrange and freight out ALL your equipment at no additional charge.
VERSATILITY – While many vendors will buy only limited items, we will buy ANY and ALL of your unwanted equipment. From one piece to hundreds, we will handle all of your selling needs.
DEINSTALLATION – We will deinstall and remove all your equipment.  You won't have to lift a finger.
Email us the details on what you have for sale at Buy-Sell@zarcorp.com