We Buy Winkler Dunnebier Envelope Machines
ZAR buys top-quality used Winkler Dunnebier envelope machines to customers around the world. In addition, ZAR provides parts, consumables, and supplies at unbeatable prices, unsurpassed quality and amazing service.
ZAR is looking to buy envelope making machines from production shops currently upgrading or otherwise.
Email us the details on what you have for sale.
We are currently looking for:
W+D 102 Envelope Machines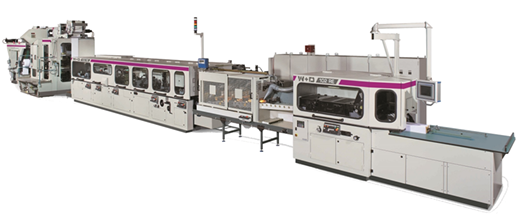 W+D 627 Envelope Machines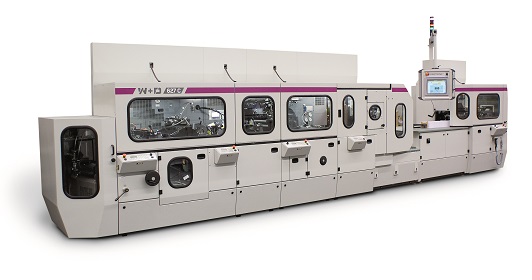 The vision and goal of W+D Mail Solutions are clear: To produce revolutionary solutions that reinforce the importance of the envelope and to master the future challenges of direct mailing efficiently, reliably and quickly.
Increase your share of the value creation with respect to the product "mailing."
Extend value creation levels and even become a complete service provider.
Higher productivity by using the latest state-of-the-art production materials.
ZAR Provides:
FREE FREIGHT – We will arrange and freight out ALL your equipment at no additional charge.
VERSATILITY – While many vendors will buy only limited items, we will buy ANY and ALL of your unwanted equipment. From one piece to hundreds, we will handle all of your selling needs.
DEINSTALLATION – We will deinstall and remove all your equipment.  You won't have to lift a finger.
Email us the details on what you have for sale at BUY-SELL@ZARCORP.COM