We Buy Kodak Consumables
ZAR buys and sells top-quality unused, unopened Kodak consumables, toner and developers and other supplies from print customers around the world. In addition, ZAR provides parts, and supplies at unbeatable prices, unsurpassed quality and amazing service.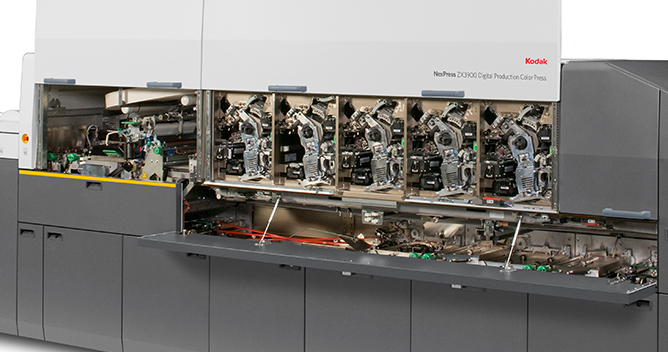 We purchase unopened supplies such as:
Kodak toner cartridges
Kodak dry ink
Kodak developer
ZAR Provides:
PROMPT RESPONSE – With over 20 years of experience, we can provide you with an offer within 24 hours.
FREE FREIGHT – We will arrange and freight out ALL your equipment at no additional charge.
VERSATILITY – While many venders will buy only limited items, we will buy ANY and ALL of your unwanted equipment. From one piece to hundreds, we will handle all of your selling needs.
DEINSTALLATION – We will deinstall and remove all your equipment. You won't have to lift a finger.
Email us the details on what you have for sale at BUY-SELL@ZARCORP.COM