ZAR Corp Are Leading Pitney Bowes Flowmaster Experts
ZAR provides industry leading Pitney Bowes Flowmaster Restoration Services to keep your machines running and your operation profitable. We can update old existing electronics with the latest modern next level electronics and restore the used and tired mechanicals to perform like new.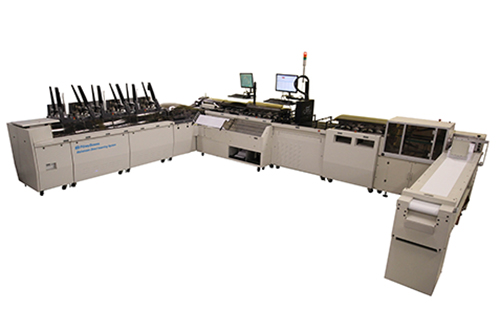 We have full, shared and self-service support plans tailored to your exact needs. We have experienced field technicians dedicated to serving your PB Flowmaster systems located all over the nation.
Call today to set up an appointment.
ZAR performs the following services on PB Flowmaster inserter systems:
-Express performance tune-ups
-Frame-up rebuilds
-Component level inspections
-Custom solutions
-Product improvements
-OEM-trained technicians
Additionally, We Integrate, Restore and Support Most Equipment
Postage Meters & Mailing Machines
Folder Inserters
Envelope Printers