ZAR Corp buys and sells top-quality refurbished MBO folding equipment to print customers around the world. In addition, ZAR provides parts, consumables and supplies at unbeatable prices, unsurpassed quality and amazing service.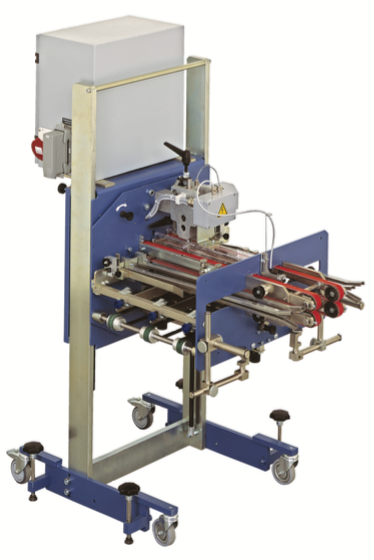 We are always looking for quality MBO folding equipment, such as the Z2 Knife Folding Unit.
Other MBO Folding Equipment we are currently looking to purchase:
Folding Units:
MBO B32-S Perfection
MBO B30E
MBO B30
MBO B30-S Perfection
MBO B26-S Perfection
MBO B21
MBO B20
MBO T49
MBO B123
MBO FW46
MBO Z2
MBO ET46
Delivery/Pressing Units:
KAS-30ME
MBO SBAP-82ME
H&H model 177
MBO SBAP-46ME
ZAR Provides:
FREE FREIGHT – We will arrange and freight out ALL your equipment at no additional charge.
VERSATILITY – While many vendors will buy only limited items, we will buy ANY and ALL of your unwanted equipment. From one piece to hundreds, we will handle all of your selling needs.
DEINSTALLATION – We will deinstall and remove all your equipment.  You won't have to lift a finger.
Email us the details on what you have for sale at Buy-Sell@zarcorp.com