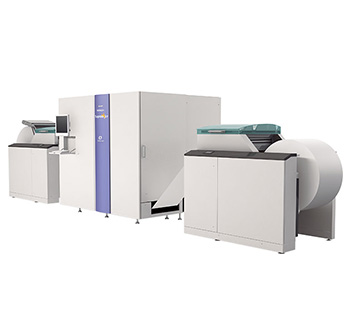 Since 1989, ZAR has helped our customers save up to 70% on certified pre-owned equipment, such as printers, cutters and more. We sell equipment from top manufacturers.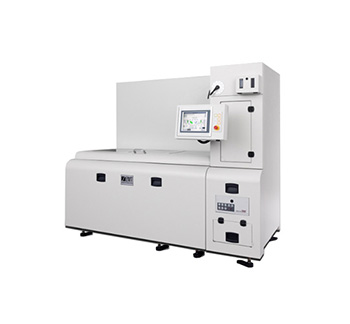 Looking to sell your used business equipment? Email us a list of what you wish to sell. ZAR Corp buys pre-owned printing systems, pre-and post-processing equipment, inserters, folders and more.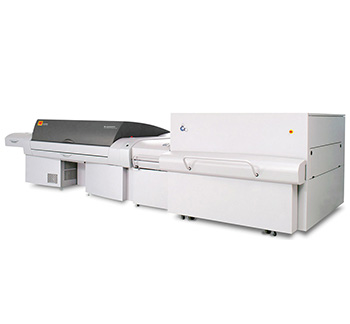 We buy it equipment parts and supplies. Email us what used business printing equipment, parts or supplies you have. Whether it's a trade-in, features, spare parts, even supplies – we buy it all!
Enter your email to receive a report on our available IT equipment and technology. 
Your Satisfaction is Important to Us!
At ZAR Corp, we are committed to quality and to satisfied customers. This is a commitment we take very seriously. ZAR stands by everything we sell! All IT equipment purchased from ZAR Corp has our guarantee for acceptance to a standard maintenance agreement by your equipment maintainer.
Here are just a few of the letters we've received from our loyal customers:
The people at ZAR Corp walked us through the entire process and supplied the answers to all of our questions. They provided a wide range of IT equipment and options that they selected to meet our specific needs. The equipment arrived on schedule and the installation team had it set up and running the same day.
We have now purchased 2 printing systems from ZAR Corporation over the last several years. They have provided us with outstanding pricing which saved my company close to $100,000 in purchases. In addition, they provided us with fantastic service and took care of the entire operation. They handled themselves in a professional manner and I found them to be honest and ethical. I would highly recommend them.
ZAR Corp also arranged shipment and installation of the printer. They kept me informed of every step of the process, from the exact delivery date and time of the IT equipment to the qualifications of the installation team. In addition, ZAR Corp. stayed in close contact during the days following the installation to be sure we were satisfied and we were not experiencing any difficulties.